On 17 October 2018, Arvo Pärt Centre in Laulasmaa will open its doors to the public. The centre is home to the personal archives of the world's most performed living composer, Estonian-born Arvo Pärt.
At Arvo Pärt Centre, you can find the personal archive of Arvo Pärt, the most performed Estonian composer, and discover a creative meeting place for everyone interested in his music and way of thinking. The opening of the centre is also a celebration of the centenary of the Republic of Estonia.
See more about the centre here.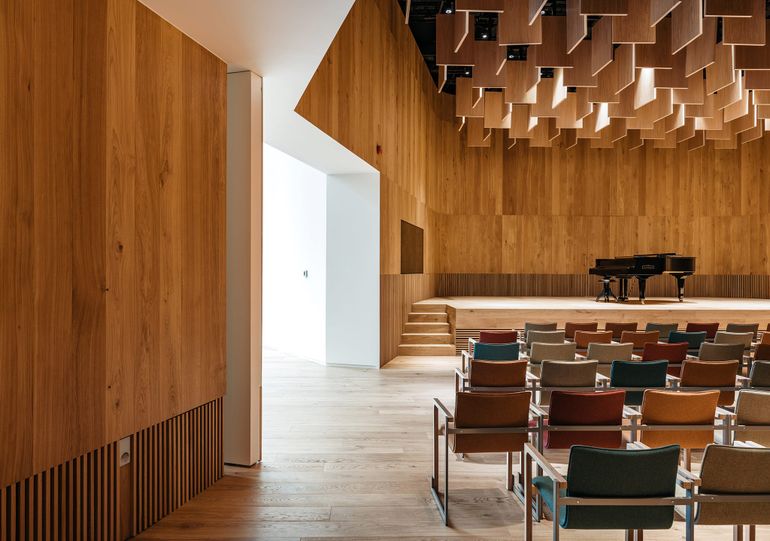 Foto: Tõnu Tunnel